John Snavely - Musical Director

© 2008 by the Sonora Winds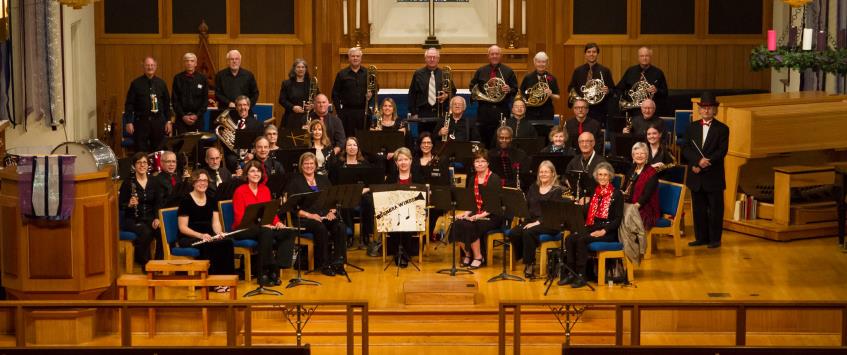 Sonora Winds is an active Tucson based wind ensemble directed by John Snavely.  It is composed of both amateur and professional musicians with a mission to perform free concerts and educational programs to enhance the cultural life of the Tucson Area Community.  The Band rehearses at Catalina High School on Wednesday evenings.  The Sonora Winds is a 501 (c)(3)  Non-profit organization. 

Visits to this page since June, 2008

Location of 2014 Site Visitors



Please join us at our next concert of the Season on

Wednesday, May 10, 2017

7:00 pm Grace St. Paul's Church

Free admission/donations accepted.